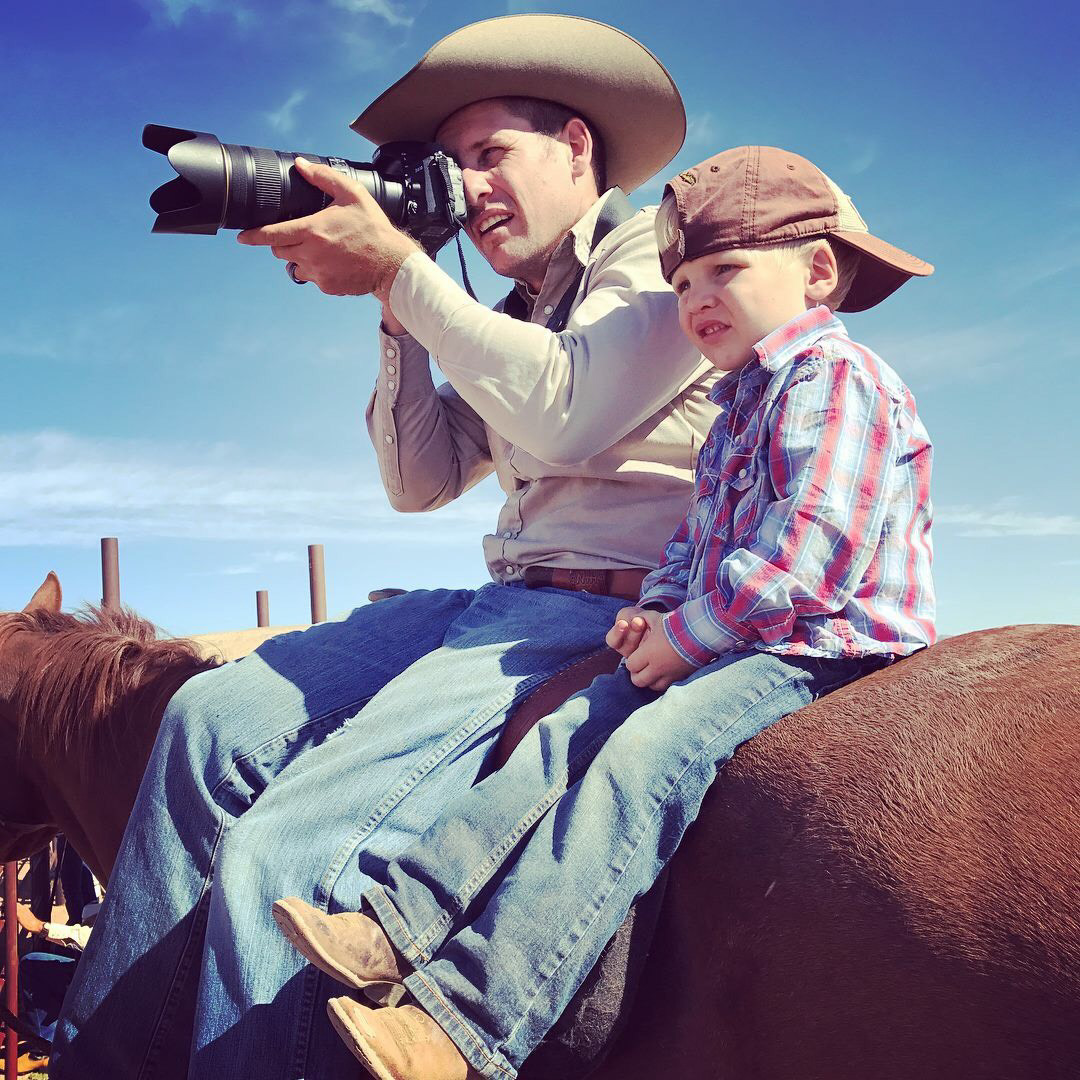 I am a country creative who loves Jesus, my family, America and the western lifestyle.
I am based out of Sonoita, AZ and I specialize in everything that makes my small town USA the amazing place I call home. I shoot family portraits with historic ranches as the backdrops, weddings, rodeos, real estate, western art and agricultural stock photography used by our local vineyards and others. I also create multimedia products used for commercials and other promotional materials.

Perhaps its my background studying photojournalism at the University of Arizona that drives me to document the western way of life the way that I do. I enjoy my work and am grateful that you took the time to check it out.
Please contact me for inquires regarding prints and photo sessions.
nickrobbsphotography@gmail.com